SKL PLUS SP. Z O.O.
ul. Błażeja 70E
61-608 Poznań
SĄD REJONOWY POZNAŃ - NOWE MIASTO I WILDA W POZNANIU, VIII WYDZIAŁ GOSPODARCZY KRAJOWEGO REJESTRU SĄDOWEGO
REGON: 301067675, KRS: 0000334391, NIP: PL9721195168 Kapitał zakładowy: 50 000 PLN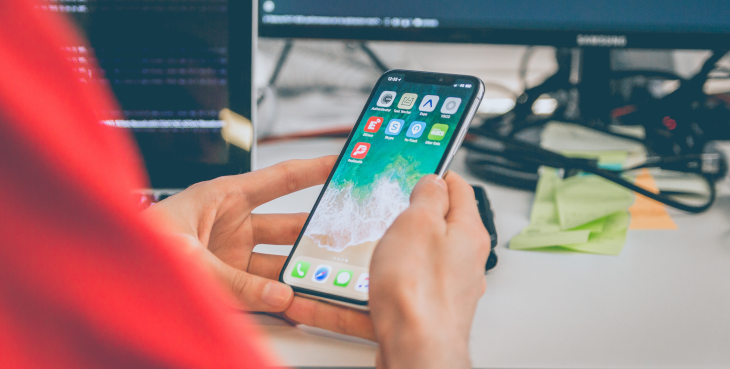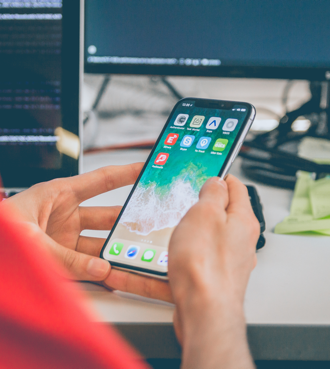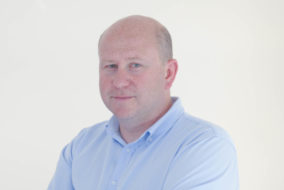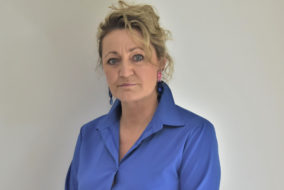 Joanna Żak
english, french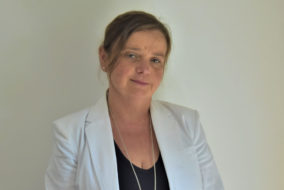 Ewa Gleba
english, german
Marketing Department: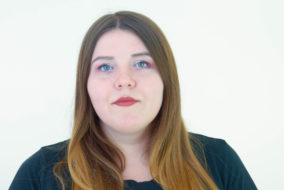 Administration, Finance &
Logistics Department:
This site uses cookies. By browsing the site you accept the privacy policy and the GDPR. more information
The cookie settings on this website are set to "allow cookies" to give you the best browsing experience possible. If you continue to use this website without changing your cookie settings or you click "Accept" below then you are consenting to this.