Application
in business
PRINT
BACKLIGHT
Advertising agencies can use the plexi to highlight printouts, advertising and information.
SHOP
FURNITURE & POS
Thin, flat, shiny plexiglass for mounting in furniture and other retail constructions.
INTERIOR
DESIGN
For Architects and Designers - attractive and unusual enrichment of interiors: offices, hotels, restaurants, houses.
CUSTOM PROJECTS
Crystal Panel is a modern source of backlight. We invite you to experiment
BENEFITS

-25%
of energy consumption
10 days
implementation time
8 years
produced in Poland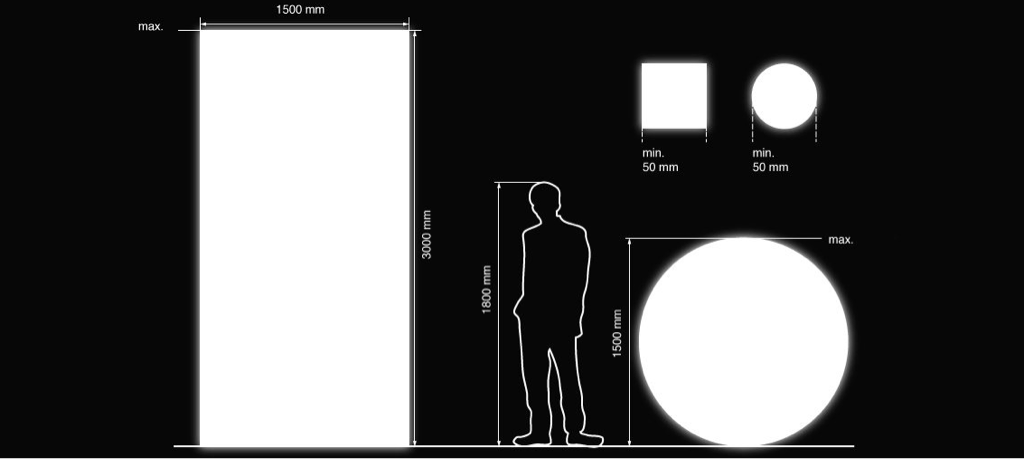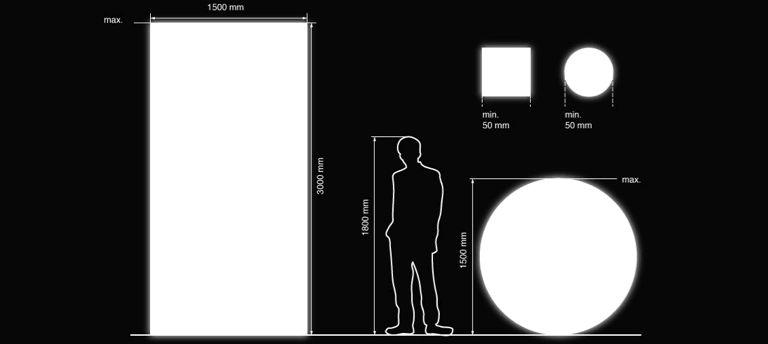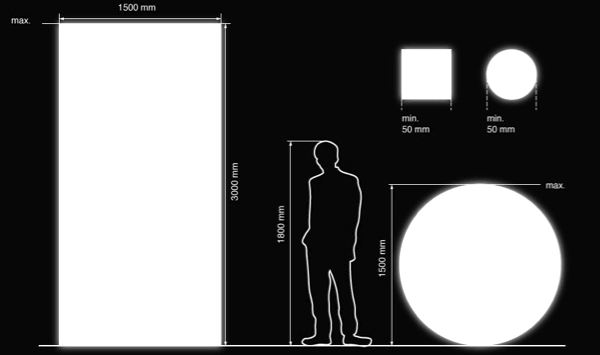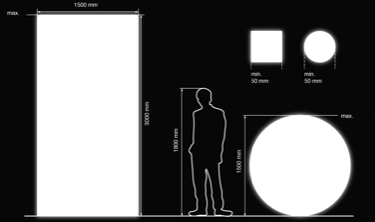 CUSTOMERS OPINIONS
Manufacturer of glass panels AXITECH
"The product met our expectations and we will certainly cooperate with Crystal Panel again.
The order was completed on time.
"
Adversing Agency RODLAND
"The contact with the company is very good. The product works well in its intended use, and assembling small frames should not be a problem for anyone."
Advertising Agency AWENA
"The product has proven itself, fulfills its function at a competitive price. Crystal Panel is an interesting solution that you should try and the cooperation with the company is very efficient."
Advertising Agency GRAFITI
"The Crystal Panel is an interesting proposition for modern advertising and exhibitions. The thinness of the cassette makes it possible to install it almost anywhere, and the innovative technology gives the effect of an evenly shining surface. I sincerely recommend this product!"
Advertising Agency WENA
"We are sincerely satisfied. The frames have worked very well. Cooperation with Crystal Panel was a good decision."
Equipment of shops ERGO : STORE
"A solidly made product and a good cooperation with the consultants. If the company expands its offer with LED matrices glowing from two sides, we will certainly buy them."
Furniture producer LTR1
"I assess both product and cooperation positively. Crystal Panel knows how to stand up to the task to satisfy every customer."
Interior design VIS A VIS
"LED panels have been used to illuminate the stone slab while arranging the interior. They turned out to be a very good solution because of their small thickness and evenly luminous surface, which makes the whole project look aesthetically and elegantly."
WORKS OF PROFESSIONAL VOCALIZATION from Kraków
"Crystal-Panel is represented by very professional consultants with whom cooperation is a pleasure. The product as well as the company's competence is the highest class."
This site uses cookies. By browsing the site you accept the privacy policy and the GDPR. More information
The cookie settings on this website are set to "allow cookies" to give you the best browsing experience possible. If you continue to use this website without changing your cookie settings or you click "Accept" below then you are consenting to this.